Around the Gaming World News Report 04.13.12
April 13, 2012 | Posted by
Hey everyone, welcome to the latest installment of Around The Gaming World. If this is your first time checking in I try to cover some of the major stories for each console in addition to news, which in my opinion, is the news of the week.
I had a comment in regards to my info on Batman: Arkham City and how I spoiled the game. I really don't see how mentioning an easter egg on a game that's been out since October can be construed as a spoiler. Beyond that I didn't spoil the end of the game. However, I'll leave it up to the readers. Do you want me to post spoiler alerts for all games when I talk about them, or just the new releases? Let me know in the comments below.
And now, it's on to the news!
Kinect on Windows Phone 8? – The technology that drives the Kinect system for the Xbox 360 and Windows PC will soon be coming to Windows Phone in miniature. Several sources have commented on the Kinect Natural User Interface (NUI) and its future in the newest build of Windows Phone. The Kinect technology is rumored to be integrated into Windows Phone 8 or one of its updates. Microsoft also teased the connection between Windows Phone 7 and the Kinect back in February 2011. Although nothing much came of this tease it looks like now there might actually be something.
Via: SlashGear
I've said many times that I find the technology used within the Kinect fascinating. From a pure technology standpoint the Kinect is incredible. If there were more games geared towards adults I would probably find the system, overall, more interesting. The idea of integrating Kinect technology into a cell phone is interesting though.
Assuming the Kinect hardware could be miniaturized to fit into a small cell phone package, I'm not even sure how it would be used. It would be an awesome feat of engineering but like the Kinect itself it would be lacking a purpose. I have no idea how you would use a cell phone-based Kinect to play games. However, I could see some potential uses as a way to trigger the camera for group pictures. Other than that, I have no clue how this would be used. It's exciting to see Microsoft continue to expand the Kinect line I just wish there was a real reason to put it into a cell phone aside from the coolness factor.
First Look At Cortana – The next issue of Game Informer will have an exclusive story on the upcoming Halo 4. However, they have already unveiled the cover to this issue which features the Master Chief in his new armor and the first look at Cortana's new look in Halo 4.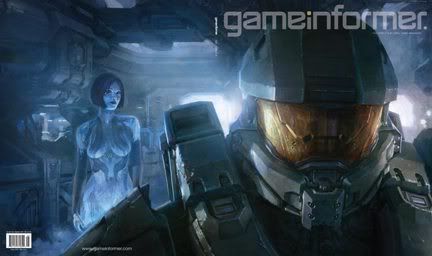 Via: Game Informer
Some people are grumbling online that they've changed Cortana's appearance too much. Personally, I don't see it. She looks about the same just a little bit bluer and graphically improved. I'm more excited to see what news is given regarding the figure of Halo 4. The big story will be what 343 Industries unveils in the magazine.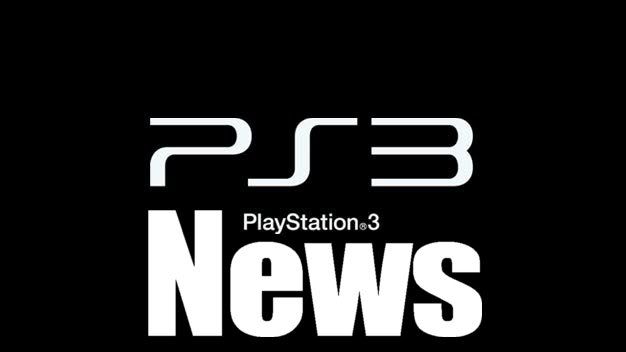 Sony's Big Loss – Sony announced today it would cut 10,000 jobs, approximately 6 percent of its global workforce, as it projects a loss of $6.4 billion for the fiscal year that ended in March. It will be the fourth straight year of losses for the company. On the games front, the company plans to increase sales through PSN subscriptions and downloadable content, along with expanding the PlayStation Suite lineup and its compatible devices.
Via: USA Today
I knew things had been rough for Sony, but I don't think I ever realized just how much money Sony had been losing. No wonder they brought in a new CEO, hopefully to bring in some new ideas and save the company. Part of the problem is that Sony has been involved in lots of different ventures. Between movies, TV shows, music, videogames, computers, and medical imaging Sony is involved in a lot of different ventures. Luckily for gamers, the games division seems to be doing well and is not looking at any major shakeups.
EA Accidentally Reveals Crysis 3 – During maintenance of EA's Origin Network they accidentally let slip the existence of Crysis 3. There was a failure where box art and cursory details popped up overnight on Origin. The images have since been taken down but can still be found online via the power of Google.
Via: NeoGaf
I loved Crysis 2 and had a ton of fun playing through the game. The gameplay allowed for you to play the game in multiple ways. You could try and run and gun through the entire game or you could try and be stealthy and sneak past all of your enemies. This flexible gameplay was something I really enjoyed and hopefully it's something that carries over to Crysis 3. At the very least, it looks like Prophet will be using a bow in this game and I think it will be a very useful weapon for players who employ stealth. The quiet shot of the bow should be useful.
This leak is just another example showing how once something hits the internet there's no hiding it again. EA was quick to take down the references to Crysis 3 but some intrepid fans had already seen the information and made screen captures. I'm sure people were expecting this game but the unintentional leak has definitely stolen some of the surprise for EA's reveal. Hopefully nobody lost their job over this mistake.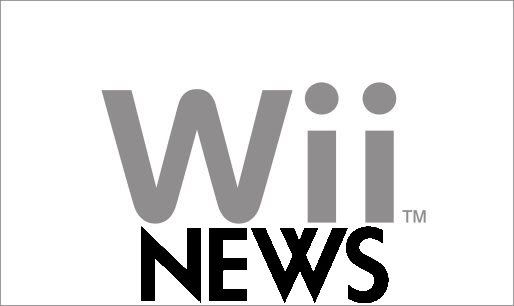 Sonic Co-Creator Joins Nintendo – Hirokazu Yasuhara, co-creator of Sonic the Hedgehog, has begun working at Nintendo Software Technology in Redmond, Washington. Yasuhara worked at Sega from 1988 until switching to 2K Sports in 2000, Naughty Dog in 2002 (senior game designer for the Jak & Daxter and Uncharted franchises) and finally Namco Bandai, which he left last month.
Via: Gamasutra
I guess this just continues to show just how much Sega has fallen into disrepair. Although Yasuhara has left Sega for quite a time he is obviously talented and his departure must have hurt the game company. The Jak & Daxter and Uncharted franchises are beloved by gamers and are a good deal of fun. With this game pedigree I'm very curious to see what Yasuhara can do at Nintendo.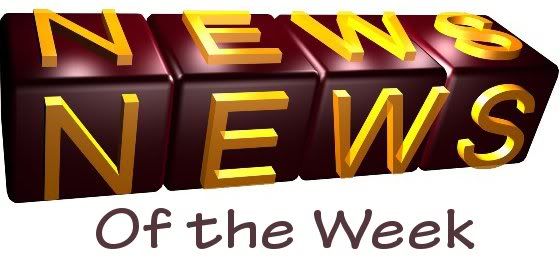 GameStop 'DLC warning' Obligatory in California – Thanks to a class-action lawsuit against the largest games retailer in the US, GameStop locations in California are now required to post a warning on used games that details limitations concerning free DLC and online subscriptions that may be otherwise advertised on the box. The warnings must be posted on all applicable individual game boxes and must warn consumers that they may have to spend additional money on downloadable content or fees if it is a used game.
According to the press release from the firm, "Consumers who purchased qualifying used games and who are enrolled in GameStop's 'PowerUp Rewards' customer loyalty program can receive a $10 check and a $5 coupon. Consumers who purchased a qualifying game, but are not members of GameStop's loyalty program, can receive a $5 check and a $10 coupon." The mandatory label part of the settlement will last for two years.
Via: Venture Beat
One of the ways big game companies have tried to combat used game sales is by having Day 1 DLC or Online Passes to make the online features work. Generally if you buy a game used at a store the codes for the online features have already been redeemed. If that has happened you can buy the Online Pass for 5-10 bucks on top of what you paid for a used game. Generally, used games only have about a $5 price difference for a few months after the initial release. In many cases a gamer ends up spending more money if they buy the pre-owned games!
I would be angry if i ended up paying more a used game. Luckily, as a gamer, I know about the Online Pass feature for some games and just buy the game new. However, casual gamers or parents buying gifts probably don't know about the Online Pass features. They don't realize that the game they have just purchased will not work fully. These warnings on the case of used games should help, I just wish they would post these stickers at all game stores not just the ones in California.
Follow 411 on Twitter!
My personal Twitter: @RoundTableNerds
@411mania
@411games
@411wrestling
@411moviestv
@411music
@411mma
Thanks for checking in for your weekly dose of gaming news. It should be interesting to see how some stories, such as the next version of the Xbox and PS3, progress over the next week. As always, please make use of the comments to let me know what you are thinking. Feedback is always welcomed.
NULL
comments powered by Disqus