Csonka's ROH Global Wars 2018 – Buffalo Preview
November 9, 2018 | Posted by
WELCOME back to column time with Larry! Today, I am going to discuss and preview the ROH Global Wars 2018 – Buffalo event. The show will see the stars of ROH & NJPW competing with ROH Champion Jay Lethal vs. Chris Sabin being the featured bout. Today, I will give my predictions, and break down the show match by match. Feel free to make your picks in the comment section. Thanks for reading! It's wrestling, we love it and will disagree. The only rules are to "have a take, be respectful, and don't be a dick." Thanks for reading.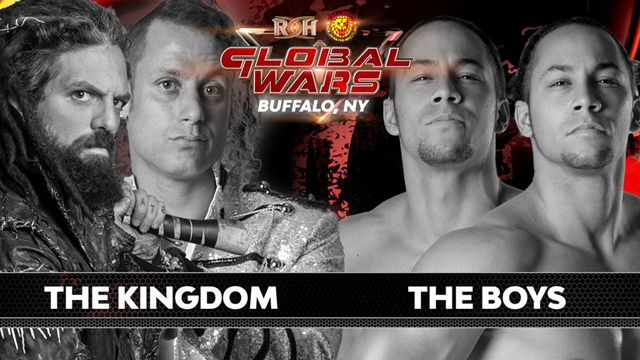 The Kingdom vs. The Boys: The Kingdom just won the trios titles, Taven is looking for a road to a world title shot and the Boys, despite showing talent, are booked like jokes. They will likely bum like champs and make The Kingdom look great, but I would be shocked if they pulled off a win here. WINNER: The Kingdom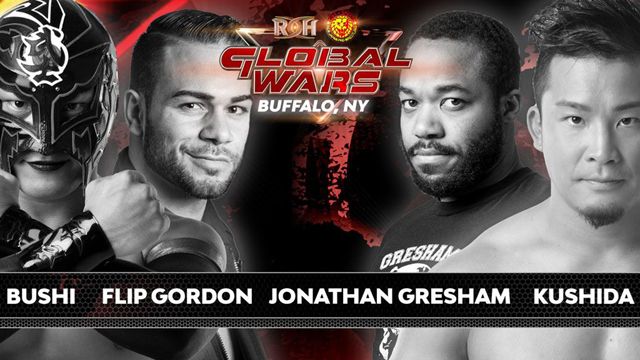 BUSHI vs. KUSHIDA vs. Flip Gordon vs. Jonathan Gresham: This is a hell of a juniors match on paper, and honestly has banger potential. BUSHI & KUSHIDA know how to work with each other very well, KUSHIDA is one of the very best in the world, Flip has had a great 2018 (and it's great to see him away from the Bully Ray bullshit here) and Gresham is an amazing technician that can work with anyone and fly when he wants to. I'm all in on this one, but with KUSHIDA holding NJPW gold, he should take the win here. WINNER: KUSHIDA
Jeff Cobb vs. EVIL: Ladies and gentlemen, this will be certified, a 100% pure hoss fight. Wholesome wrestle boy Jeff Cobb is the current, reigning, and defending ROH TV champion and all around bad ass, but he steps into the ring with LIJ's EVIL, a former tag team champion and potential NJPW main eventer down the line. Cobb will be working ROH & NJPW a lot going forward, and this hoss fight is a nice addition to the card. Both guys are very good, and EVIL seems to work harder on these ROH US shows than the rest of LIJ, so I have high hopes here. I don't know if they'll hit banger territory, but I expect a very good and competitive hoss fight with Cobb taking the win. WINNER: Jeff Cobb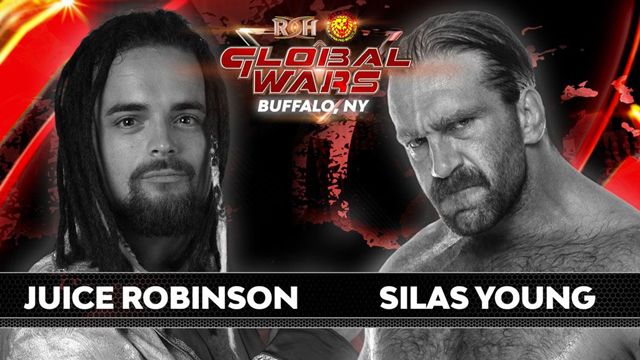 Juice Robinson vs. Silas Young: I love that Juice Robinson is on the tour, he's a guy that traditionally didn't get to work these tours and didn't work a lot of indies following his WWE release. He brings a bunch of fresh matches with him to ROH and a completely different style. Silas is a great tough guy brawler, and their clash of styles should make for a really fun match. I think this tour will be a successful redemption one for Juice, where he picks up a bunch of wins, including here. Just keep that bag of douche Bully Ray away from this. WINNER: Juice Robinson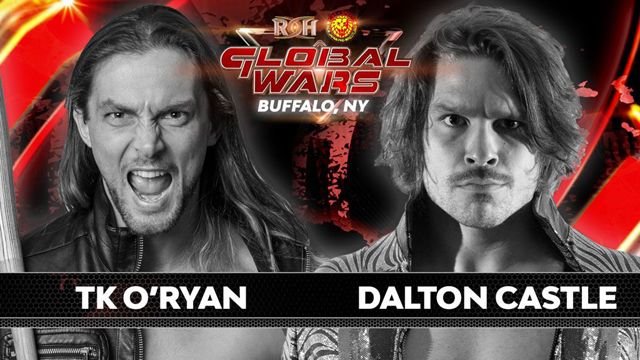 Dalton Castle vs. TK O'Ryan: I really think that one of the goals of this tour will be getting Dalton Castle back into the mix with some string wins after being away due to injury. His title run was a real disappointment due to the fact that he was so injured, and couldn't perform like he wanted to, and the booking from Lizard Man was no help either. The good news is that the ROH fans loved him and will be really into his return on this tour, which should make for a good atmosphere in his matches. TK is a really solid guy with potential, but as of now, his best work's been in tags with the rest of the Kingdom. This should be at the very least solid, with Castle going over. WINNER: Dalton Castle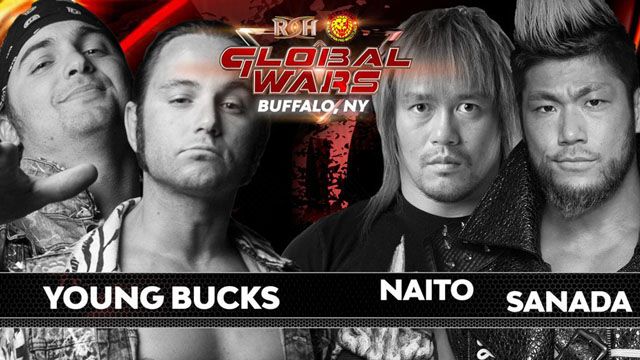 The Young Bucks vs. SANADA & Tetsuya Naito: This one has some history to it as the Bucks beat EVIL & SANADA to take the IWGP Tag Team Titles after going heavyweight. The common threads for my previews are "the Bucks always work hard and mostly steal the show on these Honor Club specials" and "the Los Ingobernables de Japon crew comes to the US and mostly plays the hits, Naito wears a hoodie, and the matches can lack. But if LIJ are on and want to deliver, this could be really great." Both of these things apply here as well. It may sound repetitive, but it is what it is, and those are simply the facts. This feels like one the Bucks should win, they are the full-time team, and it's in the US where the Bucks are more full time. An LIJ win wouldn't shock me, especially if they're trying to throw a curveball, but I'll go with the Bucks. WINNER: The Young Bucks
The Briscoes vs. Best Friends vs. Cody & Hangman: This is a tag match with a ton of potential. The Briscoes and the Best Friends are great teams that can work with anyone, Page has had a great 2018, and Cody really thrives in these multi-man matches where he isn't the focus and can show what he can do. This should be a completely fun and chaotic sprint, and while I can see the Best Friends possibly winning, I think that the Briscoes take this one as the more experienced team. WINNER: The Briscoes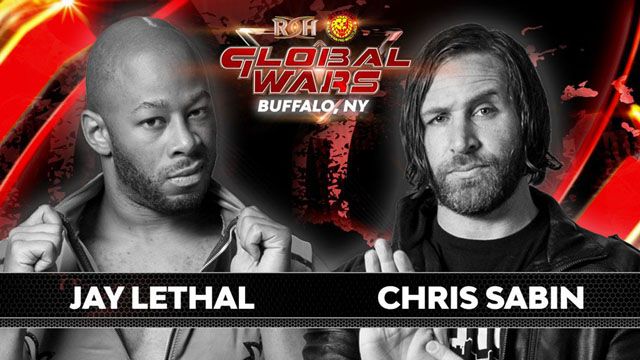 Non-Title Proving Ground Match: Champion Jay Lethal vs. Chris Sabin: If Chris Sabin wins the match, he earns a future ROH Title shot. Lethal always delivers, and Sabin has new life since the BOSJ so I anticipate a really good match here. I am sure that Sabin will put up a good fight, and maybe even make the crowd believe he can win, but I don't see Lethal taking a singles loss prior to Final Battle, as that would kill his momentum as champion. Lethal takes the win after a hard fought and hopefully high-quality match. WINNER: Jay Lethal
JOIN 411 FOR LIVE COVERAGE OF THE SHOW TONIGHT
– End Scene.
– Thanks for reading.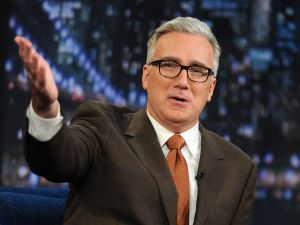 "Byyyyyyyyyyyyyyyyyyyyyye Felicia!"