Hugh Jackman On Wolverine & Deadpool In Deadpool 3: 'They Hate Each Other'
December 25, 2022 | Posted by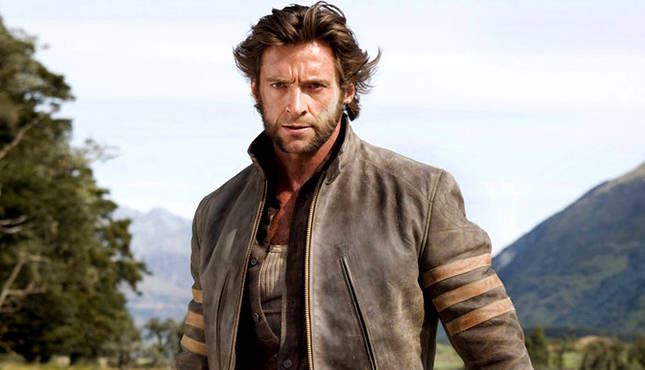 Hugh Jackman is returning to his role as Wolverine in Deadpool 3, and he's revealed a little about Logan's relationship to the titular character in the film. The actor was announced in September as reprising his role in the new film, and during an appearance on The Empire Film Podcast he dropped a bit of information on the relationship between the two characters.
Asked about Wolverine and Deadpool's animosity in the film, Jackman said (per ComicBook.com), "How do I categorize it? Ten being really close, zero being the reality, we're zero, we're opposites, hate each other. I'm just talking from my perspective, [Logan's] frustrated by him, wants to be a million miles away from him or wants to punch him in the head. Unfortunately, he can't be a million miles away from him in this movie, so I'm probably going to punch him in the head a lot."
Jackman and Ryan Renolds are the only ones announced thus far for the movie. Plot details are being kept quiet for now, with the film set to release on November 8th, 2024.