The Russos Would Love to Direct a Wolverine Film
August 8, 2019 | Posted by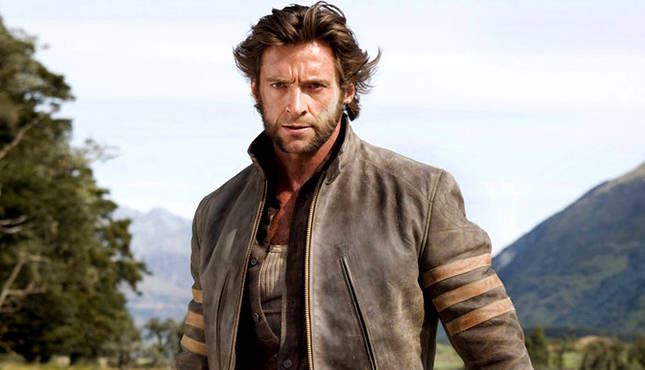 – The Russos are taking a break from the MCU for the moment, but if they come back they'd love to direct a Wolverine film. The Avengers: Endgame directors did a Reddit AMA promoting and in the process were asked what superhero not currently in the MCU is one they would want to direct.
Anthony Russo responded to the question: "We've always loved us some Wolverine."
Wolverine is, of course, just now back under Marvel's purview as part of the Disney-FOX purchase. There are no plans to bring the X-Men in right away and they will not be part of Phase 4, but they are definitely in Marvel's plans for the future. Kevin Feige teased plans for "the mutants" at the studio's San Diego Comic-Con Hall H presentation.